How to Implement the CogworxABC activity program
The CogworxABC activity program provides you with everything you need to facilitate weekly activity sessions. With your first eight-week installment of the program, you'll get access to class descriptions, PowerPoints, procedures, material lists, and training videos. You'll receive subsequent sessions in four-week installments delivered monthly.
Cognition and Focus Activity Session
Day/Date orientation
Music
Humor
Language activities
History Trivia
Memory games
Breathing exercises
And MORE
Balance and Cognition Activity Session
Includes all the activities in Cognition and Focus: 
Concentration Drills
Cross-Lateral Drills
Seated Exercises
Standing Exercises
Processing and Reasoning Drills
As a facilitator, you'll receive support for each activity. Sharing this understanding with your participants will validate their good decision for attending the class. Preparation for a weekly session takes less than thirty minutes. You can retrieve all previously provided course materials in your membership portal. Finally, we make ourselves available for any questions that may arise.
The CogworxABC activity program addresses two of the biggest concerns that many older adults have: falling and forgetting.
The CogworxABC activity program allows you to do more of what you love – spend time interacting with your participants. New weekly content helps participants engage and have fun. From accessing instructions to downloading worksheets, everything you need to facilitate each session is at your fingertips. The Balance and Cognition program includes exclusive instructional and video demonstrations.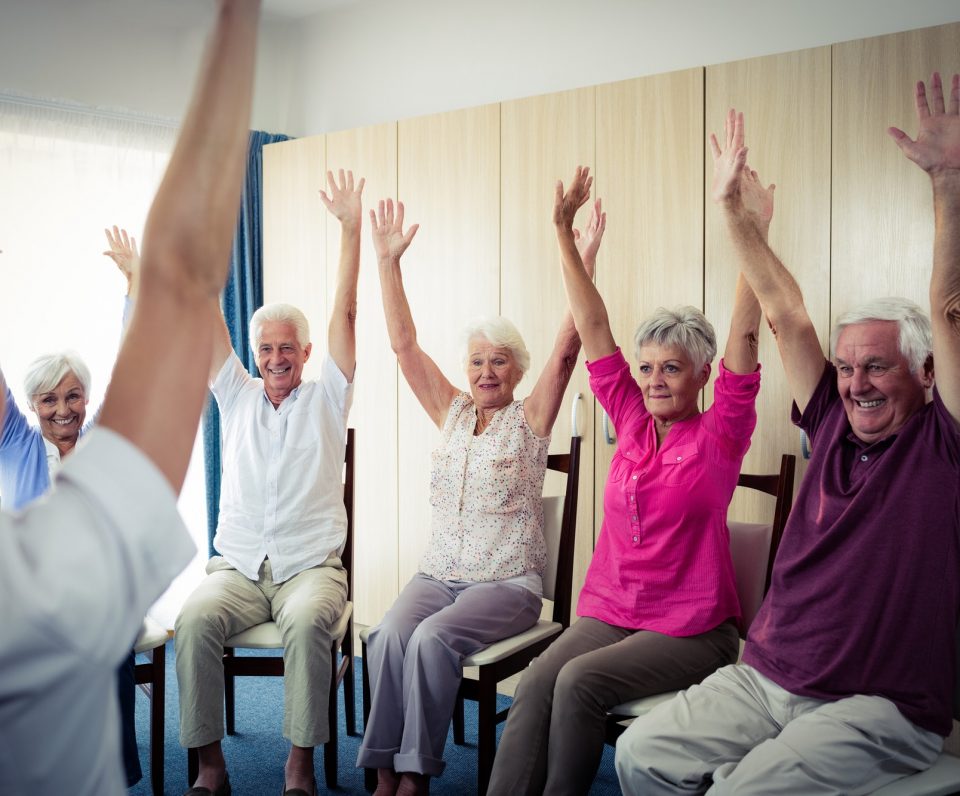 Download a free sample class